The Office of Fair Trading carried out raids on premises in Bristol as part of an investigation into an illegal Pyramid Selling Scheme.
This was the first time such an investigation under the relatively new law had been undertaken.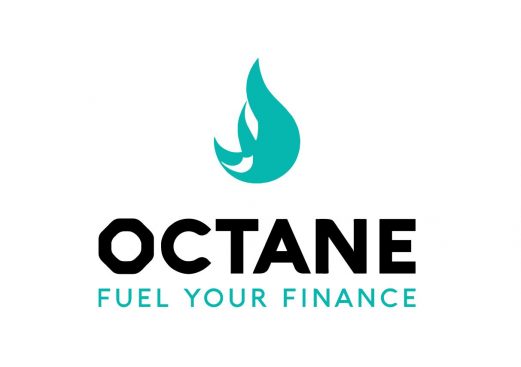 Octane Finance
Fuel Your Finance
Octane Finance is the broker of choice for new and used car dealers nationwide. With our uncompromising service levels and our genuine and professional approach, you and your customers can trust us to deliver.