Recently we have encountered some unhappy consumers because of a warranty they have been sold by Mercedes Benz with their new cars.
They sell cars with a 30 year anti- corrosion warranty which suggests that any rust would be covered. Wrong!! Many consumers we have heard about have had major rust issues within the first few years of owning their cars. So who's responsible? Mercedes or the supplying dealer?
Technically it's a bit of both, however, it would appear that Mercedes have been refusing assistance under their warranty for reasons best known to themselves which means the supplying dealer is left holding the baby!
To be fair to Mercedes we don't just encounter problems with warranties from them. We have problems with many different manufacturers so we can't identify them as sole culprits.
Even though it would appear that Mercedes are generally not paying out on these warranties we do still manage to handle numerous successful claims against manufacturers where dealers have sold vehicles with the benefit of a manufacturer's warranty.
So the moral of the story? If you are selling a vehicle and it comes back with problems it's always worth taking the extra time to check if a manufacturer's warranty might be in place. If it is try and pass on the liability to the manufacturer and we will try our best to back you up with any cases like this that you have.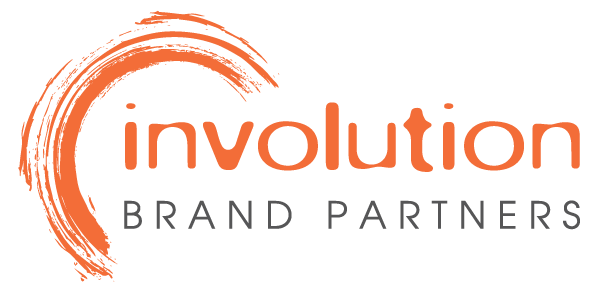 Involution
STAFF UNIFORM | PROMOTIONAL WEAR | MERCHANDISE | BUSINESS GIFTS
Leading experts in print, promotional clothing, staff uniforms, branded merchandise and PPE. Involution is your brand partner for promotional marketing and workwear, a one-stop-shop for your branded marketing needs for any business size and industry.