(Jeff Millington of BTG Tax has kindly donated an article on this subject) The last six months has seen a steady build up in pressure against offshore banking secrecy and tax havens.
Following HMRC's Offshore Disclosure Facility (ODF) undertaken in 2007, which resulted in HMRC recovering over £400 million from unpaid tax arising on offshore bank deposits, we have also seen: HMRC pursuing further details of customers in the UK with offshore bank accounts. 50 banks are currently in discussion with HMRC, with more to follow; the signing of information exchange agreements with many tax havens including the Isle of Man, Guernsey, Jersey and Bermuda with Switzerland, Liechtenstein and Monaco promising to follow suit. Following the recent G20 meeting there is a common international intention to achieve transparency and co-operation against tax fraud in the world banking system. We expect the budget on 22 April 2009 will contain some interesting new legislation in this field.
In the UK Dave Hartnett (the Permanent Secretary for Tax) has indicated that a second offshore disclosure facility may take place in the next 12 months. It is likely it will be preceded by a tax amnesty to holders of Liechtenstein bank accounts and HMRC is pursuing a suitable case for criminal prosecution involving tax fraud and offshore bank accounts.
Currently HMRC have 70,000 cases of suspected tax loss involving UK based individuals arising from earlier bank information notices. They have confirmed these cases will be pursued over the next few years. Those caught will be subject to a penalty of at least 30% of the additional tax arising, compared to the 10% they could have expected 12 months ago.
If you require advice on this subject or wish to discuss anything on a confidential basis you can contact Jeff Millington at BTG Tax on 0121 452 7829 or email [email protected] This email address is being protected from spam bots, you need Javascript enabled to view it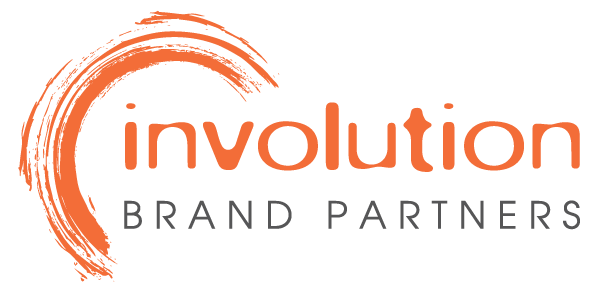 Involution
STAFF UNIFORM | PROMOTIONAL WEAR | MERCHANDISE | BUSINESS GIFTS
Leading experts in print, promotional clothing, staff uniforms, branded merchandise and PPE. Involution is your brand partner for promotional marketing and workwear, a one-stop-shop for your branded marketing needs for any business size and industry.