New legislation called The Cancellation of Contracts Made in a Consumer's Home or Place of Work etc Regulations 2008 has come into effect from October 2008. It will apply to sales of cars concluded at the customer's home and when a visit is made to a customer's home to carry out diagnostics/repair.  It applies to solicited and unsolicited visits.
Essentially you have to give the customer a 7-day cooling off period and cancellation notice.  If you proceed before 7 days under certain specified contracts (including supply of services) then you and the customer can agree (in writing) to do so.  If you do not get the details in writing then the customer is not under an obligation to pay and you can be prosecuted!!  It seems 'over the top' for solicited visits but it is yet another cooling off situation to be aware of.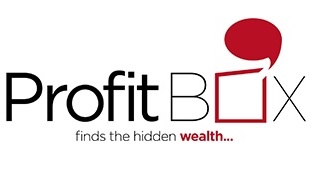 Profit Box
Develop your people like your business depends on it
What most people don't know is that talent development doesn't have to be complicated, high risk or expensive. Once they integrate key development stages, the results can be remarkable. Empower your team. Lead your industry. We're your strategic learning partner, driving performance by moving skills forward.