Vehicle repairers have a very useful tool in their armory which can allow them, in certain circumstances to withhold the release of a vehicle if payment for the repair is not made. This in legal jargon is called 'exercising a lien'.
There are however, limitations.

a) The vehicle must have been improved or repaired. A simple diagnosis wouldn't qualify but to charge a battery would. Storage charges would not qualify.

b) There must have been continuity of possession. If a vehicle is released and then returns for more work, a new lien from the previous work cannot be imposed.
Normally there is not a problem establishing the person who left the vehicle for repair has authority to create the lien. However, some complications can arise when a vehicle is owned by, say, a finance company. The finance company may attempt to exclude the creation of a lien by an express term in the agreement. However, there have been cases where, it is in the control of the driver under the finance agreement to have repairs carried out but any express clause prohibiting a lien is not brought to the attention of the repairer then the finance company cannot rely on that clause stopping the repairer creating a lien.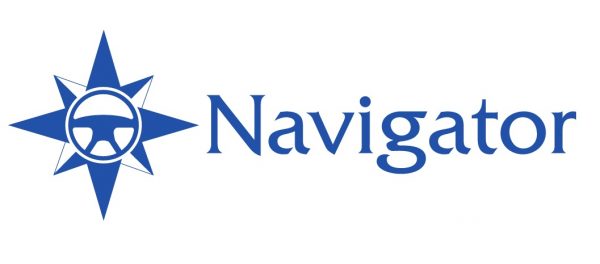 DMS Navigator
Dealer Management System software for Car Sales, Aftersales and eCommerce
Our dealers use us to help them be more Efficient and Profitable!
You can use our Dealer and Lead Management software to integrate all dealership departments, both online and physical ; providing all in-house functions; Invoicing, Stock Management, Accounting and Marketing as well as interfacing for advertising, ecommerce and more.