Clients are reminded that a new version of the Health and Safety poster (required under Health and Safety Information for Employees Regulations (HSIER)) is available from HSE. 
The existing versions are still acceptable until 5 April 2014.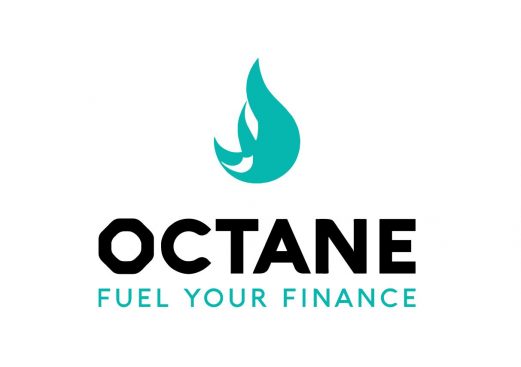 Octane Finance
Fuel Your Finance
Octane Finance is the broker of choice for new and used car dealers nationwide. With our uncompromising service levels and our genuine and professional approach, you and your customers can trust us to deliver.