In 2018 the Trade Union Congress carried out a survey on over 4,500 workers, 30% were aged between 18-34. The survey was undertaken to find out how harrassment, abuse and violence affected them at work.
The results showed that half of all workers has experienced bullying, sexual harrassment, verbal abuse, assault or a combination of these whilst at work. Young workers were more likely to be affected. Some of the workers believed that their employers should be doing more to protect them as they deemed the employer to allow them to be treated unfairly. In other instance the workers blamed themselves especially if the employer showed no sympathy.
As an employer, you should enforce a zero tolerance policy for all forms of harassment in the workplace and this is to be applied to all colleague, managers and third parties. Many businesses will display a statement for all to see, highlighting the policy with clear details of the actions that will be taken in the event of a breach.
Employers have a duty to prevent harrassment. Employers should speak to workers regularly about their experiences to ensure that the risk control measures are adequate.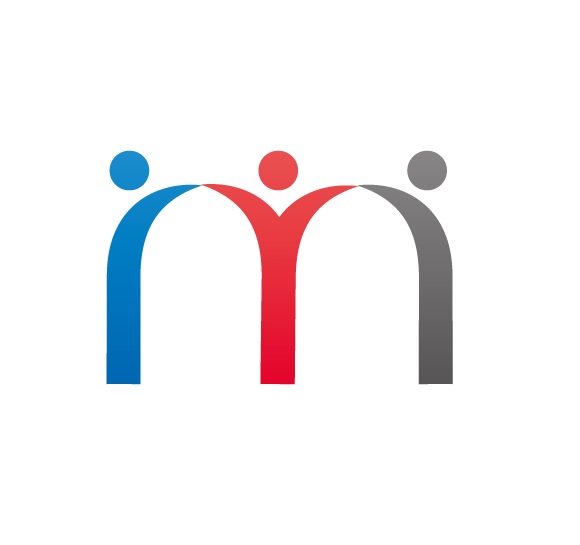 HR Manager
So simple even a child could use it
HR Manager is designed to assist employers manage their legal obligations in relation to Employment Law, Human Resources, Health & Safety and Data Protection. Fully utilising HR Manager will demonstrate best practice, assist in the meeting of legal obligations and show due diligence.