The Financial Conduct Authority is writing to many of our members as part of their new Approach to Supervision.  The purpose of the new approach is to enhance the integrity of the UK financial system and protect consumers by improving the ways in which firms conduct their business. 
The FCA are grouping the firms they supervise into 'portfolios' based on their business models.  Many of our members introduce customers to lenders or other brokers to provide finance and on this basis the FCA is writing to inform these members of key risks they should consider and act on.  
The FCA wants these firms to consider potential areas of concern and in relation to our members these could be:-
Understanding of the regulatory requirements
Oversight of staff and/or appointed representatives
Misleading or inaccurate financial provisions
Inadequate explanations to customers about levels of service
Inadequate provision of product information
Inadequate assessment of risk to business by technology
The FCA intends to spend time up until March 2022 identifying, diagnosing and resolving areas of harm in credit broking.  After March 2022, those in the 'brokers' portfolio will be contacted again in relation to the FCA's future plans for supervision.
If you receive a letter from the FCA informing you that you are in the 'broker' portfolio, the last paragraph explains that they expect you to consider potential areas of concern and whether you put your customers interests at the heart of how you do business.  They go on to advise that in the event they contact you they may ask for evidence of the systems and controls you have in place to safeguard consumers.  
The FCA gives contact details and are clear they will give urgent assistance in matters of urgent strategic importance.  There is also a supervisory contact for assistance with your firms day to day interactions.  
We do not envisage much disruption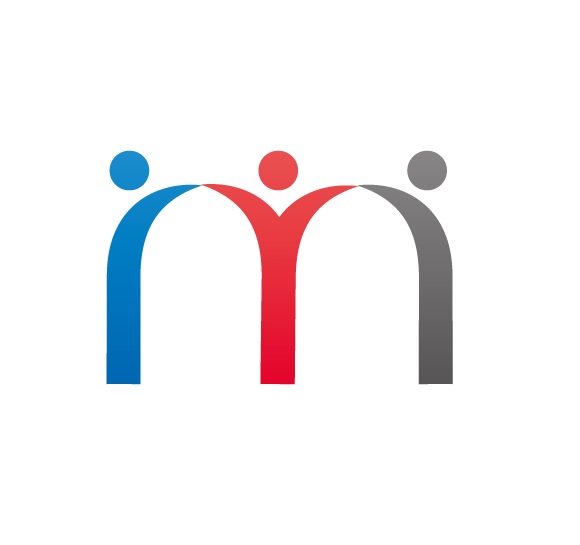 HR Manager
So simple even a child could use it
HR Manager is designed to assist employers manage their legal obligations in relation to Employment Law, Human Resources, Health & Safety and Data Protection. Fully utilising HR Manager will demonstrate best practice, assist in the meeting of legal obligations and show due diligence.