Under the legislation you cannot open for business on Easter if you are classed as a 'large shop' (more than 280 square metres). Excluded from that relevant area are parts of the premises used neither for the serving of customers nor for the display of goods. 
Small shops can open and choose their opening hours. 
There are no restrictions on Sunday trading hours in Scotland.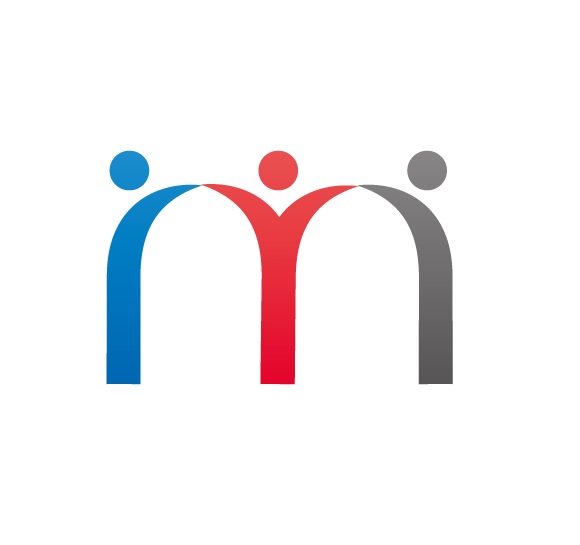 HR Manager
So simple even a child could use it
HR Manager is designed to assist employers manage their legal obligations in relation to Employment Law, Human Resources, Health & Safety and Data Protection. Fully utilising HR Manager will demonstrate best practice, assist in the meeting of legal obligations and show due diligence.