Under the legislation you cannot open for business on Easter if you are classed as a 'large shop' (more than 280 square metres). Excluded from that relevant area are parts of the premises used neither for the serving of customers nor for the display of goods. 
Small shops can open and choose their opening hours. 
There are no restrictions on Sunday trading hours in Scotland.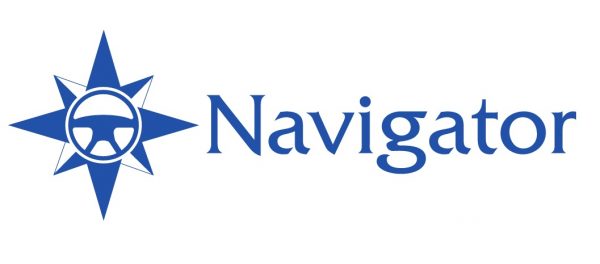 DMS Navigator
Dealer Management System software for Car Sales, Aftersales and eCommerce
Our dealers use us to help them be more Efficient and Profitable!
You can use our Dealer and Lead Management software to integrate all dealership departments, both online and physical ; providing all in-house functions; Invoicing, Stock Management, Accounting and Marketing as well as interfacing for advertising, ecommerce and more.