We have had a number of cases recently with people experiencing issues with the changes in the Dartford Crossing ("Dart Charge") charges. This piece of news will especially apply to those of you operating in this area or those of you who are delivering vehicles.
You can now no longer pay at the barriers and need to manually pay in a different format to avoid penalty charges. Unfortunately the charge has not disappeared! The charges apply from 6am to 10pm and you must pay by midnight the day after you cross.
You can pay online if you have a Dart Charge account (you can register for one online), in cash at a payzone outlet or by phoning "Dart Charge" on 0300 300 0120. If you are a resident of Thurrock or Dartford you can apply for a resident's discount.
Make sure you give the correct details when paying as we have dealt with a number of mishaps where incorrect details have been entered and penalty charge notices have been issued unfairly. Also with people who have not paid on time!
If you are issued a penalty charge notice from the Dartford Crossing or in any other areas please let us know as soon as you receive them. The quicker you act the more likely we are to be successful in having them cancelled and not enforced.
https://www.gov.uk/pay-dartford-crossing-charge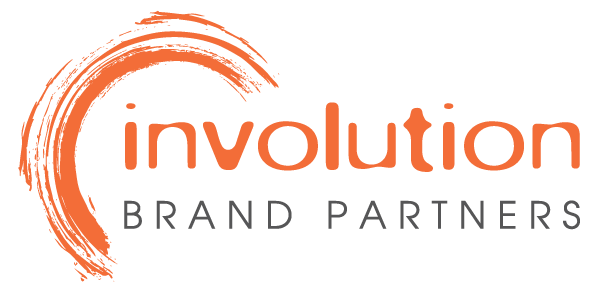 Involution
STAFF UNIFORM | PROMOTIONAL WEAR | MERCHANDISE | BUSINESS GIFTS
Leading experts in print, promotional clothing, staff uniforms, branded merchandise and PPE. Involution is your brand partner for promotional marketing and workwear, a one-stop-shop for your branded marketing needs for any business size and industry.