Both the Government and the HMRC have made changes in relation to SSP (statutory sick pay). 
THE HMRC have updated the statutory payment manual to clarify that employees do not quality for SSP if they are on furlough. 
Further, the Government have allowed for those persons which fall within the extremely vulnerable category and have been advised to isolate to be entitled to receive SSP. The Regulations came into force on 16 April 2020.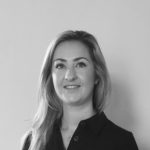 Roxanne Bradley
Legal Advisor