If you receive a County Claim form from Court, make sure you undertake the following steps:-
Read the form to ascertain the details of claim, this will give you an idea of what information you will want to include in your defence.
You will see that enclosed with the claim form is a response pack (see below). Either send this page to us and we will fill it in and send it back to you, or you can fill in out as per the diagram below. It is vital this form is filled in as it will allow you 28 days to issue your defence instead of 14.
Send over to Lawgistics, all necessary documentation that you think will aid us when writing your defence, the more information we are given the better.
Once we have drafted your defence we will send it to you for your approval. If you are happy with it you will need to sign and date both a defence form and the separate particulars of defence and you will then need to send them recorded delivery to the relevant court.
We advise sending by recorded delivery and if possible by fax so as to insure the forms arrive.
Take a copy of the defence form for your records before sending.
Once this has taken place, it will then be for the court to issue further papers in due course.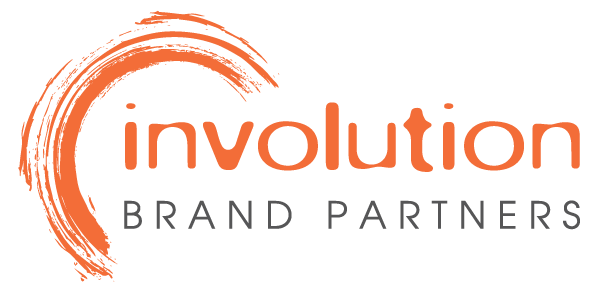 Involution
STAFF UNIFORM | PROMOTIONAL WEAR | MERCHANDISE | BUSINESS GIFTS
Leading experts in print, promotional clothing, staff uniforms, branded merchandise and PPE. Involution is your brand partner for promotional marketing and workwear, a one-stop-shop for your branded marketing needs for any business size and industry.