All applications for Consumer Credit Licences or their renewal ask whether or not the Company has a Controller.  This is defined by the Act as 'a person in accordance with whose directions instructions the Directors are accustomed to act',  OR 'a person who is entitled to exercise control over one third or more of the voting power at a General Meeting'.
So the controller of the Company may be the Directors, a single Director holding more than 33% share capital, or any other person who is not Director but holds over 33% shares or a person who, with an associate or associates between them holds 33% or more shares.
In the case of a Sole Proprietor or Partnership the controller may be a financial investor, wife or husband, or a partner who can influence the business.
Some of these provisions were brought in to stop a person who has convictions or are unfit to hold a licence putting the licence in 'the wife's name' and running it themselves.  The husband is an associate and therefore the application stands or falls on both or either of their previous records.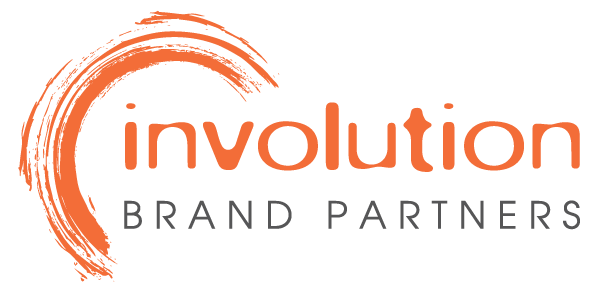 Involution
STAFF UNIFORM | PROMOTIONAL WEAR | MERCHANDISE | BUSINESS GIFTS
Leading experts in print, promotional clothing, staff uniforms, branded merchandise and PPE. Involution is your brand partner for promotional marketing and workwear, a one-stop-shop for your branded marketing needs for any business size and industry.