We will look at some further Office of Fair Trading guidance on complying with these Regulations.
Checking the mechanical condition of the vehicle

The guidance suggests arranging for a suitably qualified or competent person to carry out pre sale inspections. From Lawgistics perspective we would suggest that a vehicle is subject to a MOT test at the time of sale. In this way you have the reassurance and legal evidence of its roadworthiness when sold in the event that there is a subsequent complaint.
In addition the guidance extends the requirement for pre delivery checks to include all aspects of the operation of the car to ensure it satisfies the Sale of Goods requirement of satisfactory quality. An important new provision is that systematic failure to carry out such checks could be considered a breach of the CPRs. It is vital to keep records of inspections. Any defects should be advised to the customer.

Although this may seem onerous it will again have benefits if there is a problem downstream since you will have evidence to defend a Sale of Goods claim.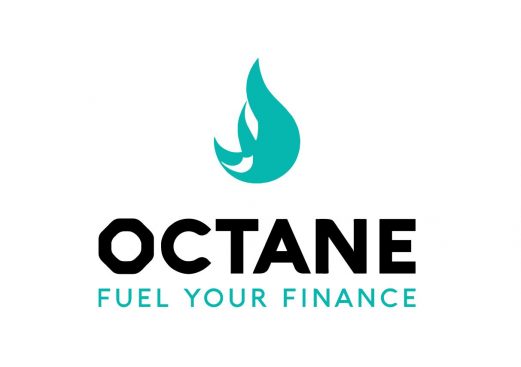 Octane Finance
Fuel Your Finance
Octane Finance is the broker of choice for new and used car dealers nationwide. With our uncompromising service levels and our genuine and professional approach, you and your customers can trust us to deliver.