As of 6th April 2012, the Reporting of Injuries, Diseases and Dangerous Occurrences Regulations 1995 (RIDDOR), have been amended. Particular attention has been paid in regards to the three day reporting requirement, which has now been extended to seven days.
This means that employers will now only be required to report injuries sustained at work if the employee has, as a result of the accident become incapacitated for MORE THAN SEVEN DAYS. The sevens will run from the day following the accident, and will include weekends and the employees usual rest days, if the fall on days other than a weekend. 
The full report must now be filed within 15 days of the accident date. 
Employers will still need to keep a record in the relevant accident book, should the employee be incapacitated for longer than 3 days, but this record alone will be sufficient. This recording requirement is still a key requirement and Employers must ensure that the minimal required information is collated and recorded. 
As what needs to be reported and recorded have not changed.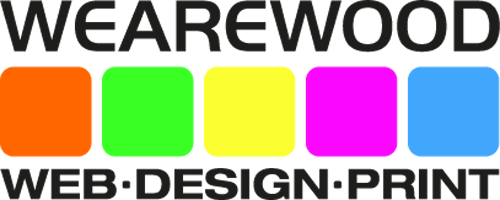 Wearewood Services Ltd
Motor Trade Web Specialists
We offer an all-encompassing web, digital & design service specially tailored to the Motor Industry.