From 12 September 2011 a business wishing to report an incident under the RIDDOR scheme will for the most part be required to only report it online. 
There is a choice of 7 forms available to complete the majority being:-
F2508 – Report of an injury
The other six are:
F2508 – Report a dangerous occurrence
F2508A – Report of a Case of Disease
OIR9B – Report of an injury offshore
OIR9B – Report of a dangerous occurrence offshore
F2508G1 – Report of a flammable gas incident
F2508G2 – Report of a dangerous gas fitting
Apparently, according to HSE, more than half of reportable injuries are made online now. However, people reporting traumatic incidents such as fatal and major incidents will still take place by phone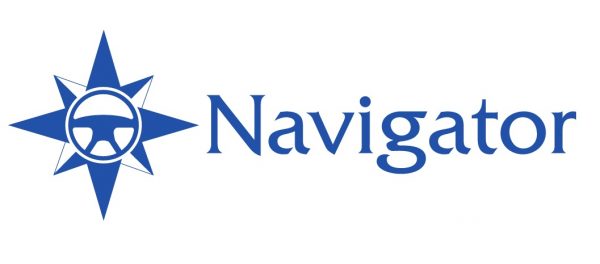 DMS Navigator
Dealer Management System software for Car Sales, Aftersales and eCommerce
Our dealers use us to help them be more Efficient and Profitable!
You can use our Dealer and Lead Management software to integrate all dealership departments, both online and physical ; providing all in-house functions; Invoicing, Stock Management, Accounting and Marketing as well as interfacing for advertising, ecommerce and more.