New EU rules (called Rome II) came into effect on 11 January 2009 which may have implications for cases involving negligence and other non contractual issues, called Torts. 
Negligence is just one of the actions in law but is likely to be the one affecting the motor trade the most.  The effect of the change is that the law of the country where the damage occurred rather than where the events giving rise for the tort occurred. 
As an obvious example; A garage could repair a car in this country. The work may be carried out negligently eg sump plug not tightened properly, brakes not set back in properly.  The customer may travel abroad and break down while away.  The law of that foreign country will then take precedence. 
There is however a solution…
Lawgistics advice is that by including a term in your contracts you can agree which law should apply in such cases.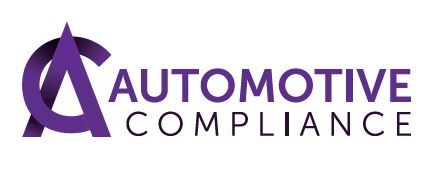 Automotive Compliance
WE TALK YOUR LANGUAGE, WE KNOW YOUR BUSINESS
Need help with keeping on track with FCA Regulation and Compliance? Partner with Automotive Compliance