We have received concerns from clients about two business directory companies, 'Industry and Commerce' and 'Clever Business Directory'.
The companies seek to argue that at some stage the business has signed to be included in the business directory but our clients consider the terms of the alleged contract were not brought to their attention and hidden in 'small print'.
If you receive communications from either company please let your local Trading Standards Office know and if you want advice as a member please contact us.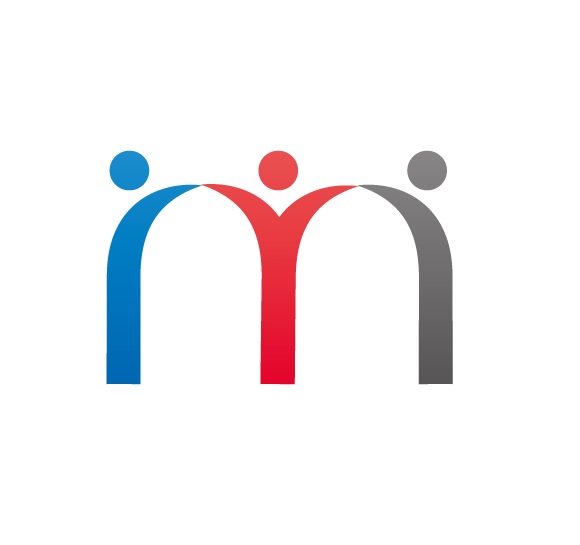 HR Manager
So simple even a child could use it
HR Manager is designed to assist employers manage their legal obligations in relation to Employment Law, Human Resources, Health & Safety and Data Protection. Fully utilising HR Manager will demonstrate best practice, assist in the meeting of legal obligations and show due diligence.