Recently our members have contacted us regarding concerns over a bank called WeRe Bank. Prospective customers are trying to pay for vehicles using a cheque by WeRe Bank.
After looking into WeRe Bank, it appears the FCA have issued their own warning regarding, as the link below.
https://www.fca.org.uk/news/consumer-notice-were-bank
Therefore we advise that you read the above information by the FCA before accepting such payment.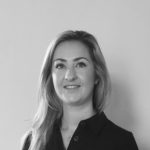 Roxanne Bradley
Legal Advisor