It never ceases to amaze me the numbers of basic spelling errors I see in letters of complaint. 
Here is a sample of some of my most recent favourites:
The problem is with the steering wrack and colum.
I am covered by the Sale of Gods Act.
Your client has sold the car in breach of contact.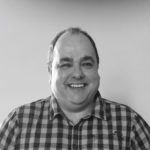 Jason Williams
Legal Advisor