A car advert was placed in a motoring publication for sale by our client. Nothing unusual with that or unique about the car – it was a fairly mundane model up for sale for about £3k and advertised with an unknown minor problem with the engine.
An email arrives claiming that the buyer is in Botswana and wants to pay by bank transfer for it there and then for the price advertised. The deal goes ahead and the car is loaded up in a somewhat unprofessional manner.
A few hours later and a call came from the "buyer" saying he no longer wants the car due to the engine issue. And that the car is in the port for our client to collect and to transfer the money back to him.
We urged great caution – our client had no evidence to show that he was entitled to recover it. The port is massive with thousands of cars there. It is suspected that this is a scam whereby the vehicle has been exported and the "buyer" (having secured trust in paying by bank transfer) tries to end up with both the vehicle and his cash back.
Confirmation is awaited from the relevant enforcement agency but it all sounds very dubious… especially when one reads this: www.4x4web.co.uk/scamexamples.html Lawgistics cannot be held responsible for the content of external websites.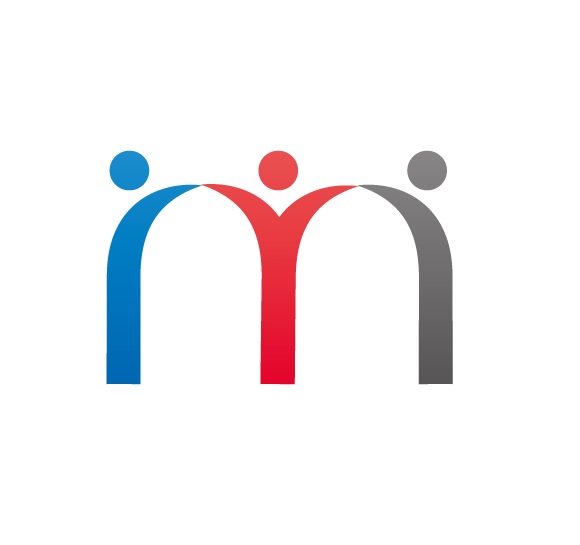 HR Manager
So simple even a child could use it
HR Manager is designed to assist employers manage their legal obligations in relation to Employment Law, Human Resources, Health & Safety and Data Protection. Fully utilising HR Manager will demonstrate best practice, assist in the meeting of legal obligations and show due diligence.