A lot of transactions involving a part exchange can leave the dealer high and dry when the part exchange is a 'pig in a poke'. 
We get a number of disgruntled clients complaining that they agree a sale of a vehicle only to find that the part exchange doesn't match what the customer has said. The timing of the contract is of utmost importance and also points to the need for good order forms/invoices when completing the deal.
In a recent situation a client agreed to sell a vehicle at a price. The sales person asked the customer whether the part exchange car drove well. She said it did. The customer paid a deposit which is usually the agreed time in law that the contract is made.
Unfortunately when the part exchange was delivered, it was noted in a short time that the part exchange car certainly did not drive well. BUT:-
a) Who is to say it didn't drive well when the contract was made?
b) What if the customer lies about what was said?
So, as a rule, always carefully check over the part exchange vehicle you are buying BEFORE you agreed to the deal. AND use good order forms/invoices which tie down some key descriptions for your part exchange, eg has it had an accident? Is it on finance? Etc etc.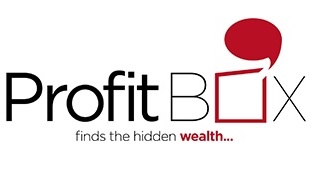 Profit Box
Develop your people like your business depends on it
What most people don't know is that talent development doesn't have to be complicated, high risk or expensive. Once they integrate key development stages, the results can be remarkable. Empower your team. Lead your industry. We're your strategic learning partner, driving performance by moving skills forward.