A lot of transactions involving a part exchange can leave the dealer high and dry when the part exchange is a 'pig in a poke'. 
We get a number of disgruntled clients complaining that they agree a sale of a vehicle only to find that the part exchange doesn't match what the customer has said. The timing of the contract is of utmost importance and also points to the need for good order forms/invoices when completing the deal.
In a recent situation a client agreed to sell a vehicle at a price. The sales person asked the customer whether the part exchange car drove well. She said it did. The customer paid a deposit which is usually the agreed time in law that the contract is made.
Unfortunately when the part exchange was delivered, it was noted in a short time that the part exchange car certainly did not drive well. BUT:-
a) Who is to say it didn't drive well when the contract was made?
b) What if the customer lies about what was said?
So, as a rule, always carefully check over the part exchange vehicle you are buying BEFORE you agreed to the deal. AND use good order forms/invoices which tie down some key descriptions for your part exchange, eg has it had an accident? Is it on finance? Etc etc.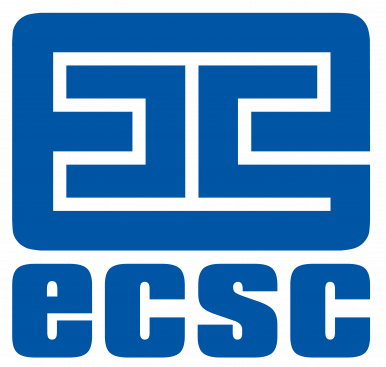 ECSC Group plc
More Secure
On average 55 vulnerabilities are identified daily.
What can I do?
Review your organisations priorities and ask 'can we afford a breach?'. What do I do during an incident? Who do I involve? When do I involve the ICO?
If you're unable to answers these questions, you need help from the experts.