Ian Gardner
Sales Manager
Ian "The Judge" Gardner
The Judge is one experienced sales manager with an expansive knowledge of how the motor trade industry operates plus the trials and tribulations faced by the dealers. He will listen with an unbiased ear to your legal queries and provide you with an honest verdict… whether you like it or not.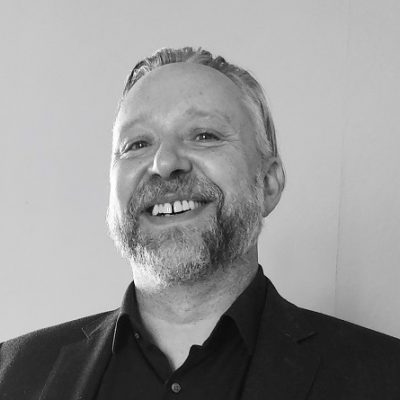 Legal Know How
An early background in sales, working for Alcatel Telecoms Scotland. A return South to work in telemarketing/sales as part of and leading small teams working on targeted projects for many blue chip companies. Ian moved into retail as owner of his own business after the birth of his third child. Ten years on and Ian returns to sales as Sales Manager for Lawgistics. As well as driving forward our sales and marketing campaigns, and managing much of our social media output. He also edits the material in our fortnightly legal updates. Working closely on the development of new products and services means it's not all about the numbers for our sales chief. Bringer of banter he relishes in winding up his colleagues in the legal department 'they deserve it…' Ian says 'I have a great product and a great team around me, our legal team know their stuff inside out and I believe wholeheartedly in what we do and the benefits our services bring to our members.'
---
Time with Lawgistics
Ian joined Lawgistics in 2015.