Further to our request for the weird, the wonderful and the downright ridiculous reasons that consumers have wanted to return their cars here are the top five for this week. Thank you for all the entries so far keep 'em coming, we shall be sending a visual safety checklist pad to those who have sent us a story so far.
Seeing Red. I had a chap whose Freelander TD4 kept breaking down.The engine kept cutting out.He told me that he wanted his money back.On investigation we found that he was running it on heavily contaminated red diesel.He was a plant fitter and had been stealing fuel from the various diggers etc.I suggested that it would be best if I contacted HMRC and his employers.Never saw him again or her.
Radio Times. A lady bought a car with a inspection and drove off seemingly happy. A week later she phoned to say her car was being returned and full refund wanted because the radio was in the wrong station all the time? We did not like to be rude and offered to send an electrical engineer round to view the fault we sent our 17 year old car washer to tune it for her.
Mirror, Signal, Manoeuvre. We had a customer take delivery of a used car and on his way home from the dealership he noticed the sun visor mirror was cracked, he pulled into a bus stop and called in ranting and raving that he wanted to reject the car and he would be returning straight away to see the manager, when this did not happen we called him to see what was happening and it turned out he pulled out of the bus lane without checking his mirrors and got side swiped by the bus. oopps
Watered Down. About 20 years or so ago whilst working as a service manager for a main dealer a customer brought a new Citroen 2CV.A day or two later they contacted me demanding their money back and was very cross we had not filled the engine up with water and that they had to fill up the engine themselves with a large watering can of water and now the car would not run.
Some of you will of already realised that a 2CV is an Air Cooled engine the customer had filled the engine up to the top though the oil filler cap.Luckily it had not done any damage and we were able to drain and flush out the water.
All For Love. A very very enthusiastic customer purchased a 2002 MINI Cooper (interior image attached) for less than £2500 and seemed very pleased that he was able to find it. Several days later he called to say the car was a surprise gift for his girlfriend BUT although she liked the MINI she always secretly dreamt of having…a VW GOLF.
Our customer was very sorry and very apologetic and he did accept slightly lower price for the vehicle to be returned so everyone was happy at the end but it was a very odd deal.
P.S. I don't know if they managed to find a Golf in the end 🙂
Thanks again for all your submissions please keep sending them.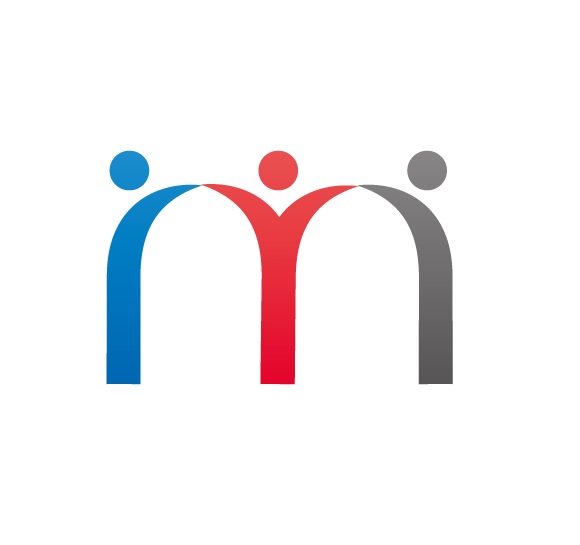 HR Manager
So simple even a child could use it
HR Manager is designed to assist employers manage their legal obligations in relation to Employment Law, Human Resources, Health & Safety and Data Protection. Fully utilising HR Manager will demonstrate best practice, assist in the meeting of legal obligations and show due diligence.