The Financial Services Authority (FSA) took on the responsibility of regulating general insurance business from 14 January 2005.
They now regulate the sales, advisory and service standards of insurers, intermediaries, agents and anyone acting for them.
Sadly the regulations apply to motor dealers who sell, give or recommend insurance warranties (MBI) as a secondary activity. Only firms authorised by the FSA, or who have become an appointed representative (AR) of an authorised intermediary, can now sell, give or recommend insurance warranties.While many franchised dealers have become authorised, the cost versus benefit equation for many smaller retailers remains unattractive.
Some warranty companies now promote alternatives to insurance warranties that do not require FSA authorisation. When we hear some of the 'legal' interpretations we understand that there can be some confusion over the validity of these products.
Here are some examples:
Call it a 'service contact' and it will bypass the FSA controls – X
Guarantees are not currently classed as insurance – X
You can sell our warranty because you're under our umbrella – X
If you want to sell warranties without becoming authorised by the FSA they have confirmed that warranties that do not involve 'a transfer of risk' will remain unaffected by the new regulations.
The FSA Confirm that Dealers Own Warranties are Unlikely to be Insurance
The FSA published a fact sheet that explained, "Some firms, such as car dealerships, offer their own warranties to cover repairs or mechanical faults as part of the sale of the goods. This includes car dealers who offer additional warranties to extend manufacturers' guarantees on new cars, or mechanical guarantees on used vehicles. We have concluded that contracts of this kind are unlikely to be insurance. This is because the warranty is a consequence of the contract of sale, under which the substance of the providers' obligation is the sales of goods that meet the required (often statutory) quality standard, not the provision of insurance. In this situation the warranty does not involve a transfer of risk, but a recognition (and crystallisation) of an existing responsibility."
If you are looking for ways to bypass FSA controls, one route is to run your own warranties and create your own fund to pay for repairs under the warranty.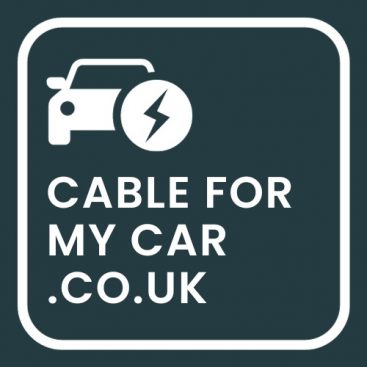 Cable For My Car
We offer free next day delivery* on all EV charging cables when shipped within mainland UK
Stocking only premium EV charging cables, we ensure you experience a stress-free EV charge, over and over, confidently backed by our 2 year warranty. Our premium & reliable charging cables are compliant with EU & UK safety standards. We offer free next day delivery* on all EV charging cables when shipped within mainland UK.