It was announced in January, that the high street chain Woolworths, who went into liquidation in 2008 have lost their employment Tribunal against the Trade Union USDAW, awarding compensation of £67.8 million to be shared between 24,000 workers.
The Tribunal found that as the Union had not been correctly consulted by Deloittes, the administration firm who dealt with the Liquidation of the High Street Chain, had failed in their legal duty and thus made the redundancies unfair.
As a result, all of the 24,000 workers were awarded 60 days pay.
The Case acts as an important reminder that consultation during redundancy is so important, as it can lead to payment of compensation, further down the line regardless of whether the redundancy was fair or not.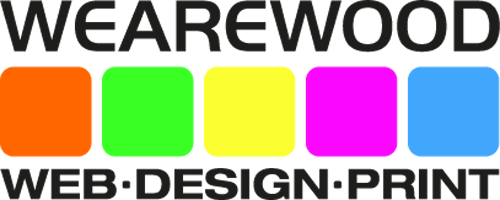 Wearewood Services Ltd
Motor Trade Web Specialists
We offer an all-encompassing web, digital & design service specially tailored to the Motor Industry.