In a recent case (Grant v HM Land Registry 2011) an employee moved from one branch to another and found out that his homosexuality had been discussed at the new branch. 
It was however public knowledge that he was homosexual at the previous branch and therefore it was not accepted that there could be discrimination at the new branch.  If not widely known in this way however, then there would have been potential for discrimination.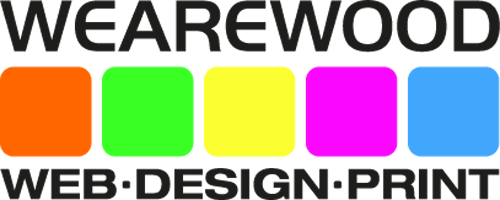 Wearewood Services Ltd
Motor Trade Web Specialists
We offer an all-encompassing web, digital & design service specially tailored to the Motor Industry.