In a recent case (Protectacoat Firthglow Ltd v Szilogy) it was held that an agreement, which on the face of it was suggesting a person was a partner rather than an employee, was in fact a sham. 
In reality the person was an employee and should have employee rights.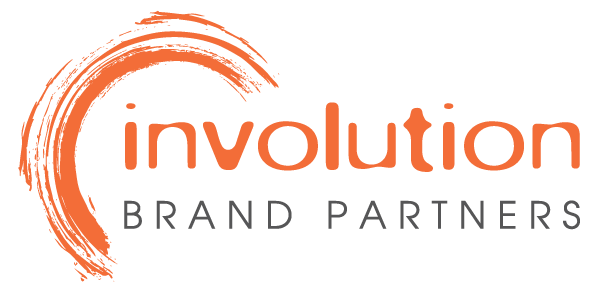 Involution
STAFF UNIFORM | PROMOTIONAL WEAR | MERCHANDISE | BUSINESS GIFTS
Leading experts in print, promotional clothing, staff uniforms, branded merchandise and PPE. Involution is your brand partner for promotional marketing and workwear, a one-stop-shop for your branded marketing needs for any business size and industry.