A client noticed a keen priced Freelander for sale from a main dealer on the Autotrader website.  The dealer made a successful bid but was then informed the vehicle wasn't available because the seller to the main dealer had changed their minds.  
The client became very suspicious when the same vehicle suddenly appeared for sale on another specialist Land Rover main dealer site for sale at a higher price.  The client sued for the difference between the agreed price and the comparable price for other similar vehicles on offer at the same time and succeeded.
We suspect the same situation can arise when a vehicle is agreed to be sold and then the seller gets a better offer.  A contract is a contract and if the seller doesn't fulfil the sale then they always stand the chance of being sued for the disappointed buyer's losses.  If it were the case, of course, that the person selling the vehicle to the seller did change their mind then the likewise could be sued since they too are in breach of contract.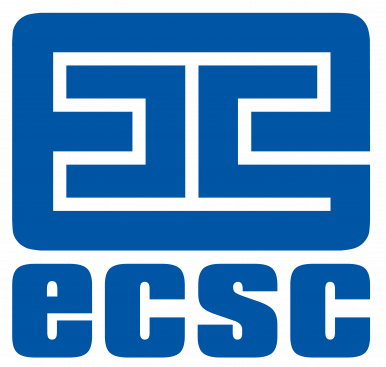 ECSC Group plc
More Secure
On average 55 vulnerabilities are identified daily.
What can I do?
Review your organisations priorities and ask 'can we afford a breach?'. What do I do during an incident? Who do I involve? When do I involve the ICO?
If you're unable to answers these questions, you need help from the experts.