A 76 year old man died after falling through a fragile garage roof having fixed a new advertising sign for Quality Exhaust Supplies and Fitting Service Ltd.   
The employee had been warned about the danger but nothing was done to stop him completing the work in the way he did. 
The company was fined £15000 with £3000 costs.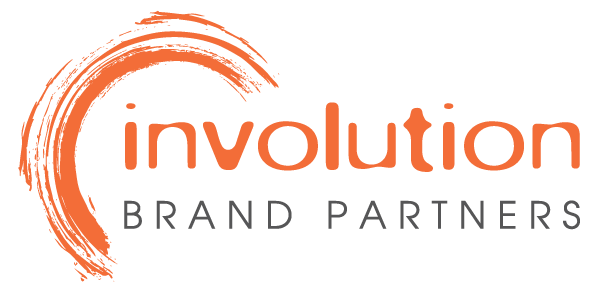 Involution
STAFF UNIFORM | PROMOTIONAL WEAR | MERCHANDISE | BUSINESS GIFTS
Leading experts in print, promotional clothing, staff uniforms, branded merchandise and PPE. Involution is your brand partner for promotional marketing and workwear, a one-stop-shop for your branded marketing needs for any business size and industry.