A quick reminder that as of 06 April 2012 the qualifying period of Unfair Dismissal Claims will rise from one to two years. However this will not be retrospective and will only to apply to employees taken on after this date.  
Pensions Act; Timetable is released;
The Government have now published a definitive timetable in regards to when employers will need to implement their auto enrolment pension schemes;
– If you have 250 + staff between October 2012 and February 2014.
– If you have 50-249 staff, April 2014 and April 2015
– If you have 30-49 staff, between August and October 2015
– If you have under 30 staff, between January 2016 and April 2017
Thus smaller employer can breath a slight sigh of relief that auto enrolment has been pushed back, however it always worth being mindful of the fact that budget considerations will need to be made at some point in the future.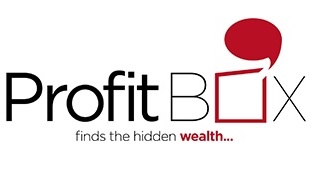 Profit Box
Develop your people like your business depends on it
What most people don't know is that talent development doesn't have to be complicated, high risk or expensive. Once they integrate key development stages, the results can be remarkable. Empower your team. Lead your industry. We're your strategic learning partner, driving performance by moving skills forward.