Just a quick reminder, that from 06 April 2012 the qualifying period for unfair dismissal will change from one to two years. 
As clarification, this will only apply to NEW employees, taken on AFTER the 06 April 2012. This qualifying period cannot be backdated; therefore your current employees will be still be treated in the same way. 
The qualifying period also extend the right for written reasons for dismissal to be given, to two years as well.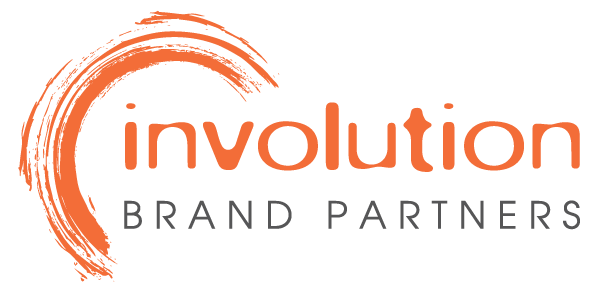 Involution
STAFF UNIFORM | PROMOTIONAL WEAR | MERCHANDISE | BUSINESS GIFTS
Leading experts in print, promotional clothing, staff uniforms, branded merchandise and PPE. Involution is your brand partner for promotional marketing and workwear, a one-stop-shop for your branded marketing needs for any business size and industry.