Just a quick reminder, that from 06 April 2012 the qualifying period for unfair dismissal will change from one to two years. 
As clarification, this will only apply to NEW employees, taken on AFTER the 06 April 2012. This qualifying period cannot be backdated; therefore your current employees will be still be treated in the same way. 
The qualifying period also extend the right for written reasons for dismissal to be given, to two years as well.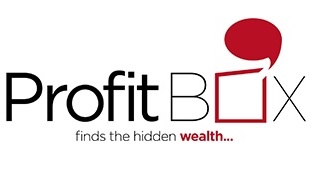 Profit Box
Develop your people like your business depends on it
What most people don't know is that talent development doesn't have to be complicated, high risk or expensive. Once they integrate key development stages, the results can be remarkable. Empower your team. Lead your industry. We're your strategic learning partner, driving performance by moving skills forward.