Regulations governing the transition from the old to the new system set out a timetable for employers and employees to understand when the new or old rules apply.
For dismissal cases the old rules apply if the Step 1 letter or Step 2 meeting has occurred or the employee has been dismissed before 6 April 2009.
For grievance cases the pre-April rules will apply if the action about which the grievance is made occurred wholly before 6 April 2009. If however, the acts began before 6 April 2009 but continue after, the old statutory procedure applies if Step 1 grievance letter or an ET1 has been presented at the tribunal by 4 July 2009, EXCEPT in the cases of equal pay, redundancy payments and some industrial action claims in which case the relevant date is 4 October 2009.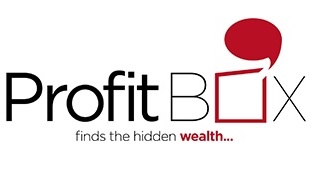 Profit Box
Develop your people like your business depends on it
What most people don't know is that talent development doesn't have to be complicated, high risk or expensive. Once they integrate key development stages, the results can be remarkable. Empower your team. Lead your industry. We're your strategic learning partner, driving performance by moving skills forward.