A fine of £5515 and legal costs of £5000 was given to AR Motors of Warwickshire when selling an unroadworthy Skoda Felicia on ebay as reported by TS Today. 
The vehicle was sold for just £400 but an expert examiner found eight faults including missing components from the front suspension.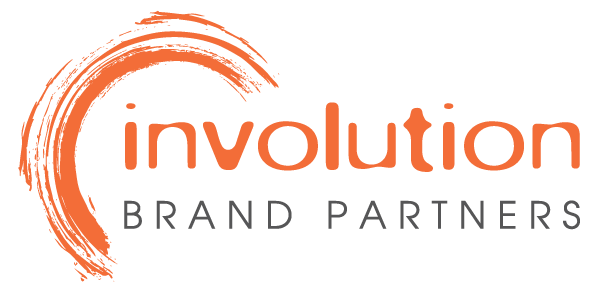 Involution
STAFF UNIFORM | PROMOTIONAL WEAR | MERCHANDISE | BUSINESS GIFTS
Leading experts in print, promotional clothing, staff uniforms, branded merchandise and PPE. Involution is your brand partner for promotional marketing and workwear, a one-stop-shop for your branded marketing needs for any business size and industry.