As with many contentious areas it is always a good idea to set down in words ie make a policy of what happens if employees can't get to work in the snowy/icy conditions.
The true legal position is that, if the workplace is open then a failure to attend unless sick, on holiday or off work for another permitted reason, will be treated as unauthorised leave.
Clearly in some cases it is impossible to get to work and, where an employee could work from home then this is a viable option.
If not, however, then the choices are to allow the time off as annual leave or allow time to be made up on another occasion or simply to not pay for the time off.
If schools are closed then it is arguable that a parent should be allowed to take unpaid time off for emergency childcare.
As a Lawgistics client you can access a Bad Weather Policy.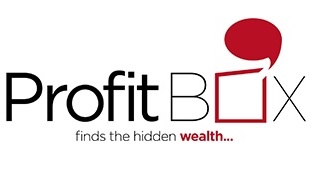 Profit Box
Develop your people like your business depends on it
What most people don't know is that talent development doesn't have to be complicated, high risk or expensive. Once they integrate key development stages, the results can be remarkable. Empower your team. Lead your industry. We're your strategic learning partner, driving performance by moving skills forward.