A buyer was given short thrift by the court in a claim where he alleged that the car he was driving was unsafe.
He claimed compensation for the stress caused to him and his family after he formed the opinion that the car was dangerous.
He wanted £14000 for that element of his claim.
The case was adjourned for other reasons but the buyer/claimant was essentially told – insofar as that element of his claim was concerned – to "forget it".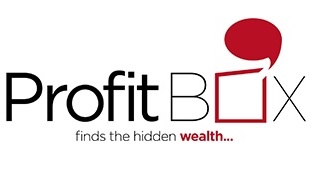 Profit Box
Develop your people like your business depends on it
What most people don't know is that talent development doesn't have to be complicated, high risk or expensive. Once they integrate key development stages, the results can be remarkable. Empower your team. Lead your industry. We're your strategic learning partner, driving performance by moving skills forward.