The CIPD in conjunction with ACAS and The Health & Safety Executive have produced a useful guide on stress at work entitled  'Work-related stress – What the Law says'. 
It is very readable. The booklet is available on the www.cipd.co.uk website.
It gives a 4-step guide to law, actions to comply with the law, questions to check adherence to the law, and other sources of information.
The 4 steps are:
– Identifying a problem
– Preventing harm
– Protecting individuals
– Managing the workplace
For a small/medium business the first step to identify the problem should include actually having discussion with employees, be open and allow employees to have a say.  You should also check sickness absence and turnover rates. 
Legally you must take action if problems are 'foreseeable'.  So check people's workloads, is someone having excessive demands put on them?  Are there prolonged or repeated absences, are you aware of non work issues?  New babies, death etc?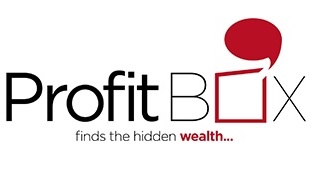 Profit Box
Develop your people like your business depends on it
What most people don't know is that talent development doesn't have to be complicated, high risk or expensive. Once they integrate key development stages, the results can be remarkable. Empower your team. Lead your industry. We're your strategic learning partner, driving performance by moving skills forward.
Ethically the case is made out but from a cost perspective, absence and fines can be extremely high.