We have had a number of complaints regarding management systems purchased by clients which have performed very poorly, leaving the dealer to suffer the pain and anguish of trying to work round it.
In a recent case, (Kingsway Hall Hotel Ltd v Red Sky IT (Hounslow) Ltd 06/05/10) the software company tried to rely on a clause limiting the rights of a buyer to use the maintenance and support functions in the case of malfunction.
The Court deemed such a clause unfair and made it clear that the software company should have realised the product did not match the buyers needs when it was supplied. The buyer satisfactorily rejected the software and claimed damages based on loss of profits, goodwill and additional staffing because of the software problems.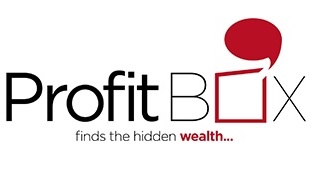 Profit Box
Develop your people like your business depends on it
What most people don't know is that talent development doesn't have to be complicated, high risk or expensive. Once they integrate key development stages, the results can be remarkable. Empower your team. Lead your industry. We're your strategic learning partner, driving performance by moving skills forward.