Clients are aware that where there are a number of potential candidates for redundancy in a 'pool' then it is necessary to apply the system of scoring to ascertain who will be the one(s) chosen to be made redundant.  
In a recent case (Pinewood Repro Ltd t/a County Print v Mr G Page) it was held to be an unfair dismissal if the employer would not give the employee an explanation of the scoring and a meaningful chance to comment on the scores as part of the fair consultation process.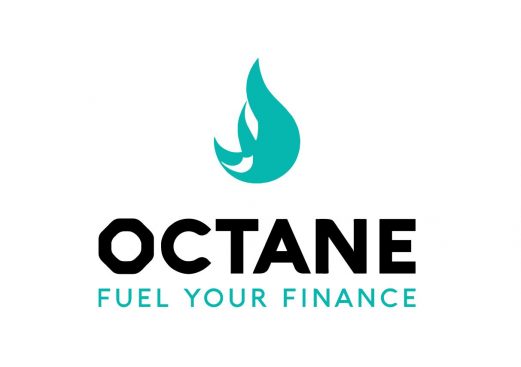 Octane Finance
Fuel Your Finance
Octane Finance is the broker of choice for new and used car dealers nationwide. With our uncompromising service levels and our genuine and professional approach, you and your customers can trust us to deliver.