ACAS have published new guidance regarding Redundancies for pregnant workers.
As you will be aware, pregnant women are protected from suffering less favourable treatment as a result of their pregnancy.
The Publication gives a comprehensive guide to dealing with such a situation, and includes a checklist for managers in order to guide them through a fair process.
The Guide also holds an interesting 'myth busters' section which offer an interesting read.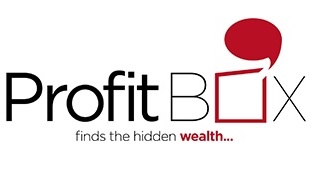 Profit Box
Develop your people like your business depends on it
What most people don't know is that talent development doesn't have to be complicated, high risk or expensive. Once they integrate key development stages, the results can be remarkable. Empower your team. Lead your industry. We're your strategic learning partner, driving performance by moving skills forward.