In a recent case Stephen English v Thomas Sanderson Ltd 2008 the employer was found to have acted unlawfully in subjecting an employee Mr English to taunts from fellow employees about being gay even though he was not gay. 
The tormentors knew this but persisted. 
The Employment Equality (Sexual Orientation) Regulations says that harassment is behaviour, on the grounds of someone's sexual orientation, whereas the EU Directive refers to, related to someone's sexual orientation.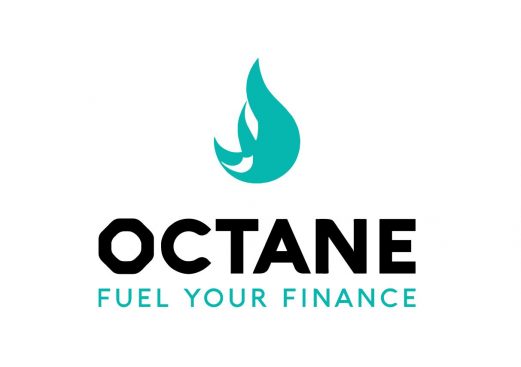 Octane Finance
Fuel Your Finance
Octane Finance is the broker of choice for new and used car dealers nationwide. With our uncompromising service levels and our genuine and professional approach, you and your customers can trust us to deliver.