From October 2012 the largest companies (1250 employees plus) will be required to enrol into a pension qualifying scheme being either a private occupational defined benefit or defined contribution pension scheme, group personal or stakeholder pension schemes, group self invested personal pension scheme or a new scheme referred to as NEST (National Employment Savings Trust).
Medium sized businesses (50-1249 employees) will need to join the scheme by July 2014 and small firms (less than 50 employees) by February 2016.
Employees who will be entered in the scheme are those who earn more than £5035 (subject to statutory increases) and who are 22 or above but under State Pension Age.
Both employer and employee will contribute with a phase in period
Years Employer Contribution Employee Contrbution
1-4 1% 1%
5 2% 3%
2017 onwards 3% 5%
As now with Stakeholder Pension Schemes, employees outside the scheme can request to be entered into a scheme but the employer is not obliged to 'top up'.  Employees can opt out of the scheme if they wish but every three years such employees must be automatically re-entered (whereupon they can opt out again).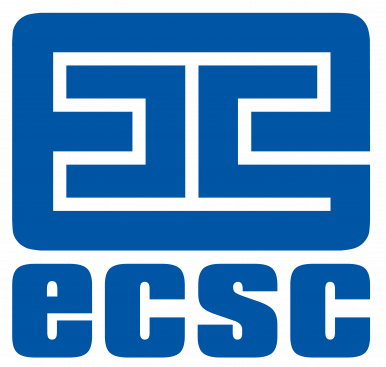 ECSC Group plc
More Secure
On average 55 vulnerabilities are identified daily.
What can I do?
Review your organisations priorities and ask 'can we afford a breach?'. What do I do during an incident? Who do I involve? When do I involve the ICO?
If you're unable to answers these questions, you need help from the experts.