As part of the Governments Red Tape Challenge, BIS are working to provide legislation in clear simple English to make things easier for businesses and consumers.  It will lead to the scrapping and major reform of some 12 pieces of legislation.  
The areas being looked at are;
–  Quality standards for products and services and customer redress
–  Pre-purchase information
–  Customer redress following misleading/aggressive practices
–  Consumer and small business rights to challenge anti competitive behaviour with compensation
It is intended to draw together existing national legislation with the incoming European Consumer Rights Directive.  This latter piece of law must be introduced in the UK before 13 December 2013.  It contains some variations on the existing Distance Selling Regulations with a new 14 day cooling off period after the goods are delivered and a long stop of one year if the retailer doesn't provide the right information prior to and at the time of sale.  Interestingly it will also impact on businesses selling on eBay and other online auctions giving customers the right to cancel.  
Watch this space!!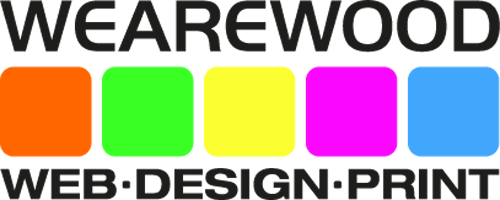 Wearewood Services Ltd
Motor Trade Web Specialists
We offer an all-encompassing web, digital & design service specially tailored to the Motor Industry.