As proposed by the Low Pay Commission the minimum wage will increase again this October by 3%.
This will result in the following rises
• an increase from £6.50 to £6.70 for 21's and over
• an increase from £5.13 to £5.30 for 18-20 year olds
• an increase from £3.79 to £3.87 for 16-17 year olds
• an increase from £2.73 to £3.30 for apprentices
Employers should therefore be prepared and ready for implementation come October 2015.
Should you require any employment law advice please contact the legal team.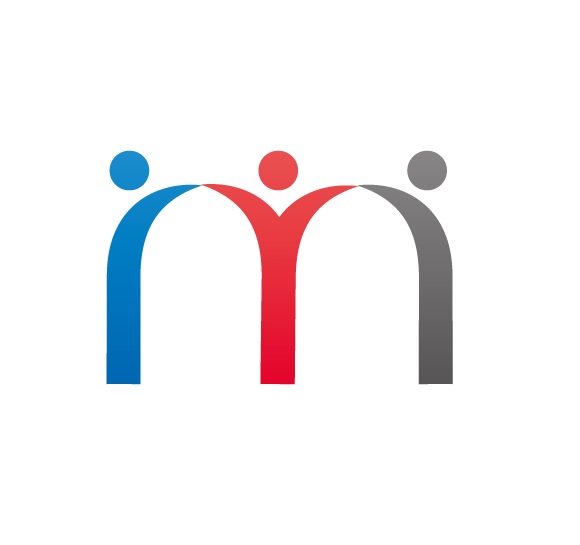 HR Manager
So simple even a child could use it
HR Manager is designed to assist employers manage their legal obligations in relation to Employment Law, Human Resources, Health & Safety and Data Protection. Fully utilising HR Manager will demonstrate best practice, assist in the meeting of legal obligations and show due diligence.