A new online gateway has been launched for mental health.
The website provides information and resources about workplace mental health which has been curated by the charity Mind and is a useful starting point to get to grips with workplace mental health.
Currently, it has links to 138 resources from a wide range of organisations. Many of these have also been collected into eleven toolkits on specific themes such as talking stress in the workplace.
You do not need to register to be able to access however, if you do register you are able to mark the resources which you have read and save ones to return to in your own personal dashboard.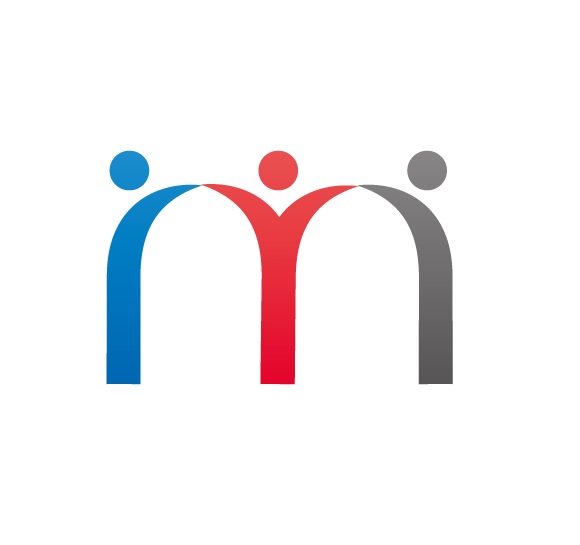 HR Manager
So simple even a child could use it
HR Manager is designed to assist employers manage their legal obligations in relation to Employment Law, Human Resources, Health & Safety and Data Protection. Fully utilising HR Manager will demonstrate best practice, assist in the meeting of legal obligations and show due diligence.