The EAT's decision in Baldeh v Churches Housing Association of Dudley and District Ltd UKEAT/0290/18/JOJ acts as a reminder for employers that an appeal against a disciplinary action forms an essential part of the dismissal procedure.
Employers should consider whether new information that is brought to light during the appeal process has any effect on the decision to dismiss and in particular whether the decision to dismiss could be discriminatory under Section 15 of the Equality Act 2010.
Section 15(1) of the Equality Act 2010 provides that discrimination arising from disability occurs where both:
A treats B unfavourably because of something arising in consequence of B's disability.
A cannot show that the treatment is a proportionate means of achieving a legitimate aim.
However, there will be no discrimination under section 15 "if A shows that A did not know, and could not reasonably have been expected to know, that B had the disability."
In the case itself, the employee was dismissed during the end of her probation period for reasons relating to her behavior and poor performance. The employee appealed against her dismissal. During the appeal process she informed her employer that she suffered from depression and claimed that this affected her behavior and performance. The employer rejected her appeal and she subsequently made a claim for disability discrimination.In the first instance, although the ET accepted that her depression amounted to a disability, her claim for disability discrimination was rejected on the following grounds:
The employer had no actual or constructive knowledge of her disability at the time of dismissal.
There was no evidence that her behaviour towards colleagues arose in consequence of her disability.
There were other additional reasons for her dismissal which were sufficient.
The dismissal was justified by the legitimate aim of maintaining standards required of individuals working with vulnerable people and maintaining a workforce where staff can work amicably.
The employee appealed against all four of these grounds.
The EAT allowed the employee's appeal on all four grounds for the following reasons:
Although the employer did not know about the employee's disability at the time of the dismissal, they may have acquired actual or constructive knowledge of the disability before her appeal was rejected. The rejection of the appeal amounted to unfavourable treatment.
There was evidence to show that her depression caused the relevant behaviour which the ET ought to have considered.
It was sufficient for something arising in consequence of the disability to have a material influence on the unfavourable treatment.
The ET failed to consider whether dismissal was a proportionate response.
The case has been remitted to a fresh tribunal.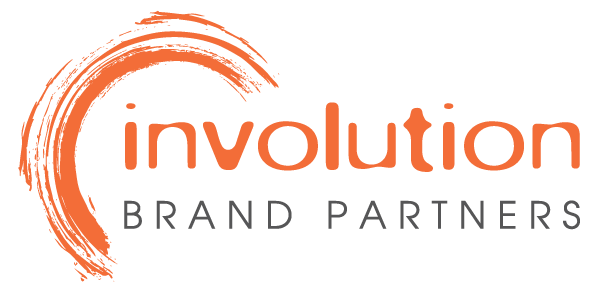 Involution
STAFF UNIFORM | PROMOTIONAL WEAR | MERCHANDISE | BUSINESS GIFTS
Leading experts in print, promotional clothing, staff uniforms, branded merchandise and PPE. Involution is your brand partner for promotional marketing and workwear, a one-stop-shop for your branded marketing needs for any business size and industry.