The Claimant sought damages for the cost of repairs to a car purchased from the Defendant, a Vauxhall Insignia, 4 years of age, with an accumulated mileage of 74,000.  The car broke down around 13 months and approximately 16,000 miles after purchase.  
The repairs were extensive following the breakdown of the car's timing belt, which arose from the failure of the water pump according to the written evidence of the mechanic who carried out the work.  
The Claimant's charge was based on the apparent replacement of the original engine in the car with an engine sourced from a breaker's yard.  The District Judge found there to be credible evidence this was the case. 
The engine number recorded on the V5C differed from the engine number found on the block.  The Claimant stated the likely engine replacement rendered the car unsatisfactory by reason of the failure and by reason of the engine change. 
The District Judge, however, did not find in favour of the Claimant and was not satisfied that the presence of a specific engine number on the V5C required a term be implied into the contract that it is this engine and no other in the car.  The Judge went on to say that even if he were wrong about this, the measure of the damages has nothing to do with repairs.  The measure of the damages would be the difference in value between the car with its original engine as opposed to the value of the car with a replacement engine.  The Judge could not find that the replacement of the engine amounted to compensation for breach of contract. 
The District Judge found that a 4 year old car with nearly 74,000 miles on the clock cannot carry with it any implied warranty in relation to the water pump.  It was the water pump failure which apparently caused the need to replace the timing belt.  The Judge was not satisfied that the failure of the water pump, more than a year after sale, was evidence the car was unsatisfactory at the point of sale.  The case was dismissed.  
Please note that the DVLA require the V5C is updated if any of the following are changed on a vehicle: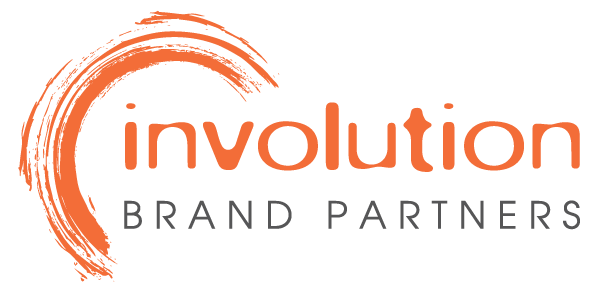 Involution
STAFF UNIFORM | PROMOTIONAL WEAR | MERCHANDISE | BUSINESS GIFTS
Leading experts in print, promotional clothing, staff uniforms, branded merchandise and PPE. Involution is your brand partner for promotional marketing and workwear, a one-stop-shop for your branded marketing needs for any business size and industry.
colour
engine
cylinder capacity (cc)
fuel type
chassis or bodyshell (replaced or modified)
seating capacity
weight of a large vehicle, for example, goods vehicle or campervan