The recent debacle arising from a possible fuel tanker strike led to totally unnecessary queues and shortages at garages.  
Here are the rules for safe storage should you or your customers need to know:-
–  fuel should not be stored in home/domestic property at all.  It can be stored in a shed/garage but well away from people/sources of ignition
–  fuel should only be stored in APPROVED and labelled plastic/metal containers specifically designed for such use
–  the maximum amount of fuel that can be legally stored is 20 litres which should be split between 2 x 10 litre METAL containers or 10 litres split between 2 x 5 litre PLASTIC containers.
It is generally preferable to keep the containers full since a larger air space can lead to more pressure build up as the air temperature increases.
Garages who store and sell petrol will need to be licensed either by their local Trading Standards or the local Fire Service.  You could lose your licence if purchasers are flouting the law on purchasing more than they should legally have.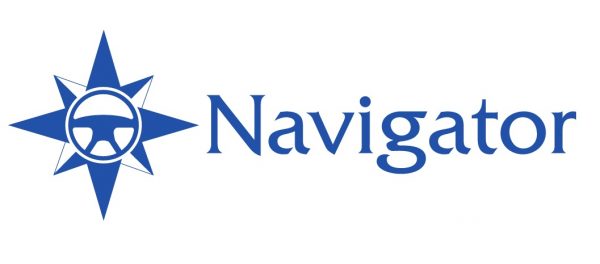 DMS Navigator
Dealer Management System software for Car Sales, Aftersales and eCommerce
Our dealers use us to help them be more Efficient and Profitable!
You can use our Dealer and Lead Management software to integrate all dealership departments, both online and physical ; providing all in-house functions; Invoicing, Stock Management, Accounting and Marketing as well as interfacing for advertising, ecommerce and more.