The Court of Appeal is currently considering whether racial discrimination existed in a situation where a white manager, whilst talking about Roberston's jam, used the word "golliwog" in the presence of a black African-Caribbean colleague.
The ultimate decision will be interesting either way and may give blanket guidance or address only the specific circumstances and context.
One thing is for sure. Employers and employees need to be very careful, mindful and responsible when using "controversial" language in the workplace even if the speaker or writer thereof does not themselves consider it to be controversial or offensive.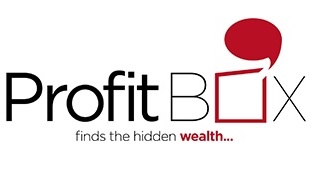 Profit Box
Develop your people like your business depends on it
What most people don't know is that talent development doesn't have to be complicated, high risk or expensive. Once they integrate key development stages, the results can be remarkable. Empower your team. Lead your industry. We're your strategic learning partner, driving performance by moving skills forward.