Devon Trading Standards have carried out a 'mystery shop' of a number of garages in their area.  
The 'tick sheet' for servicing operations let one garage down showing many 'ticks' where the work had not been carried out.  
As well as missing many minor faults some major faults were missed including not noticing a problem with the brake fluid.  
Regrettably a small number of garages were untruthful about the need to have extra work carried out.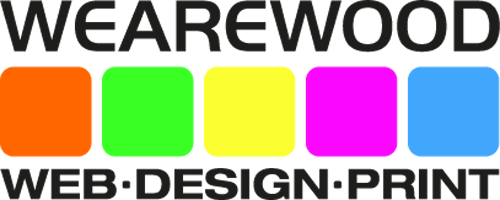 Wearewood Services Ltd
Motor Trade Web Specialists
We offer an all-encompassing web, digital & design service specially tailored to the Motor Industry.